This tiny woman, born in 1923 & raised in rural Alabama, lived through a lifetime of troubles and still kept going strong. The tragic loss of her dear daughter may have been the most dramatic event of many. As Myrtice and her husband Wallace dealt with their grief and prepared to raise their daughter's two children, Myrtice turned to her Christian faith for comfort and guidance. It was then that she began the massive paintings of Biblical scenes for which she has become famous. She said she received a vision one night and her hand was moved to paint. Working every day over a seven year period, Myrtice completed a set of thirteen paintings illustrating the Book of Revelation, which were later documented in the book "Wonders to Behold: The Visionary Art of Myrtice West." Myrtice continued to paint Biblical scenes, memory paintings of her early life, birdhouses, angel cutouts, and an occasional political portrait for the rest of her long life. She always welcomed visitors to her house on Main Street in the small town of Centre, Alabama. Myrtice suffered a stroke and passed away on April 12, 2010.



These are the last pieces by Myrtice West that we have for sale.

We acquired them directly from Myrtice before her death.

Myrtice welcoming visitors to her home

THE SNEAD HOMEPLACE 

24" x 18"

oil on canvas

SOLD

THE SNEAD GROCERY 

20" x 16"

SOLD

COTTON PATCH

16" x 20"

SOLD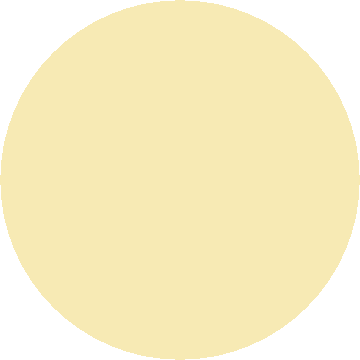 JESUS OUTSIDE JERUSALEM

32" x 26"

SOLD

CAIN AND ABEL

33" x 43"

no longer available

20" Angel Cutouts 

ALL SOLD 

See more photos of Myrtice

on our Flickr site:

SATAN ATTACKS THE MOTHER OF JESUS

54" x 34"

oil paint and glitter on salvage cloth

hand-framed using salvage window screen

no longer available

This is a large and beautiful early piece by Myrtice. It is one of the few that she was able to save when her house burned down. It was painted on the reverse of a large scrap of cloth. You can see the pattern of the material on the back of the painting. The frame was handmade by Myrtice and her husband Wallace from the frame of an old wooden window screen. The cloth wraps around the frame and Myrtice painted her signature angels all around. The wooden strip that stretches the cloth is covered with glitter. To hang the painting Myrtice just left the metal hinges from the window screen on the back and added a coat hanger.

THE TEN COMMANDMENTS

43" x 43"

no longer available 

JESUS CALLS HIS CHURCH

33" x 43"

no longer available 

Myrtice signs a copy of "Wonders To Behold"

for a fan.

NOAH AFTER THE FLOOD

16" x 20"

oil on canvas

$300

MARY

16" x 20"

oil on canvas board

SOLD

ANGEL CUTOUTS 

Once she got her saw working, Myrtice "got busy" painting some angels. These were cut from scrap wood using a band saw then painted on both sides. There is a nail hole for a string to hang. We have large ones, small ones, in diapers, in robes, in dresses... Many have a red outfit on one side & yellow on the other. All are signed somewhere, even though it may not show up in the images.

Many similar, but none the same - just like real angels!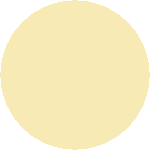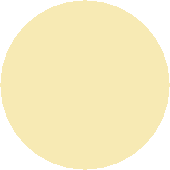 Sorry! All angels are sold.

Myrtice West

1927 - 2010

Gone From This World

We cannot be sad that Myrtice has left us because she was so happy to go.

All the artwork below has either been sold by us or returned to Myrtice's family.

We thought you might like to see it.

CHOOSE AN ARTIST

FROM THE LIST

Questions about an item or an artist?...ready to buy?...